Generative AI: Opportunities and risks for property transactions
Presentation for #LondonTechWeek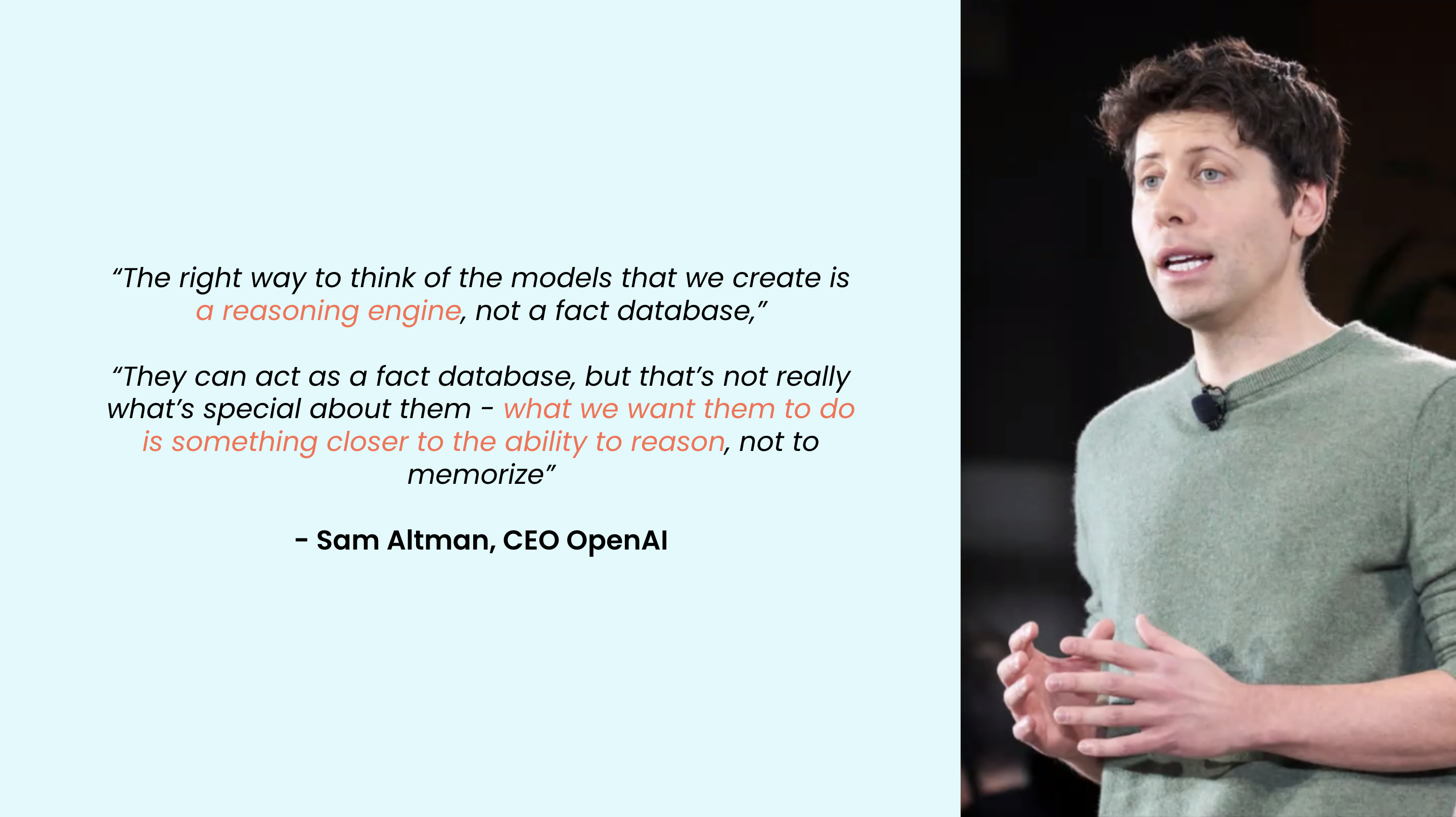 Context
On June 14, 2023, Orbital Witness held an event for #LondonTechWeek to explore how Generative AI will revolutionise property due diligence. I gave the keynote presentation to a room of partners and innovation specialists from commercial law firms, residential conveyancing firms and LegalTech companies.
---
Presentation Video
Here is the full 38min video of that presentation along a product demo at the 32min mark. The product I demoed is an internal tool our team of data scientists, software engineers and legal engineers built using a GPT-4 based agent and vector search. This tool was put to work on top of legal documents from HM Land Registry such as title registers and scanned PDFs of leases and deeds of variation that need to be OCR'd:
---
Slide Deck
Here is the complete slide deck I presented for my keynote with all transitions intact:
---
Here are all the references associated with various slides:
We're hiring
If you are interested in the above challenges and are curious to know more about how we currently solve them, please see our open roles and get in touch with us via our Careers Page. If nothing quite matches your experience then still feel free to connect and message me, Andrew Thompson, directly on LinkedIn and I'd be happy to have a casual chat via video conference or over coffee ☕️.